Loading posts...

Desideri visitare Copenaghen spendendo poco ma non sai come fare? In questa guida di viaggio su Copenaghen ti insegnerò come farlo!

December 22, 2021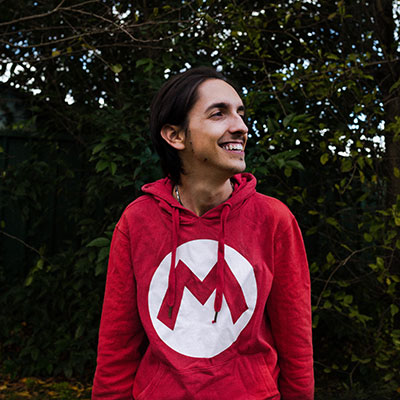 Hello you beautiful soul, it's Daniele here! Thank you for stopping by.
A few words to describe me would be: professional overthinker, pizza lover and aspiring photographer, storyteller and travel blogger.
My aim is to share my adventures, my relationship with anxiety and exploring our beautiful Mother Earth.