Loading posts...

Life made me take a break from my two main passions, travelling and photography. It felt like putting my whole self on hold. This is what I learnt.

May 25, 2020

What a weird, unique and tough time we are all living in. One day we were all going out, enjoying ourself, nature or friends while the next one we are quarantine for…

April 27, 2020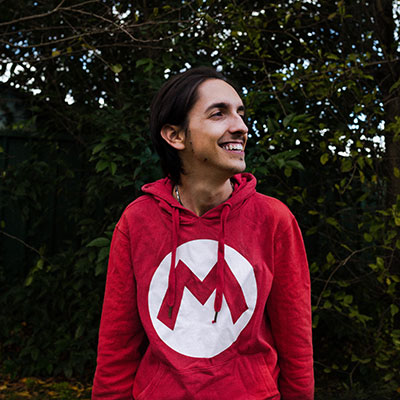 Hello you beautiful soul, it's Daniele here! Thank you for stopping by.
A few words to describe me would be: professional overthinker, pizza lover and aspiring photographer, storyteller and travel blogger.
My aim is to share my adventures, my relationship with anxiety and exploring our beautiful Mother Earth.