Loading posts...

Hai mai sentito parlare di un ritiro Vipassana? Io ne ho fatto uno a marzo e questa è la mia recensione completa e imparziale.

April 17, 2022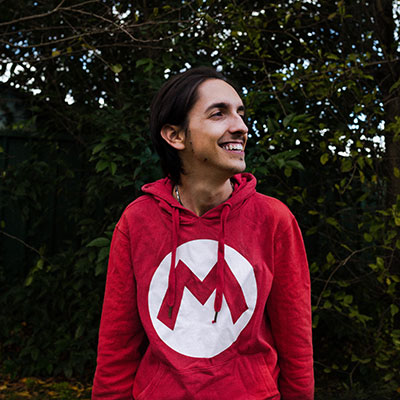 Hello you beautiful soul, it's Daniele here! Thank you for stopping by.
A few words to describe me would be: professional overthinker, pizza lover and aspiring photographer, storyteller and travel blogger.
My aim is to share my adventures, my relationship with anxiety and exploring our beautiful Mother Earth.