Loading posts...

Do you know how to handle theft while travelling? Recently, I went through this event and I learned some tips that I wanted to share with you.

June 9, 2021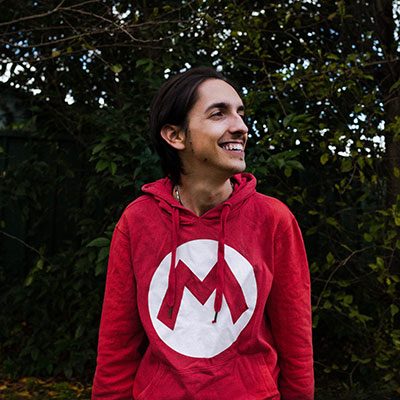 Hello you beautiful soul, it's Daniele here! Thank you for stopping by.
A few words to describe me would be: professional overthinker, pizza lover and aspiring photographer, storyteller and travel blogger.
My aim is to share my adventures, my relationship with anxiety and exploring our beautiful Mother Earth.