Loading posts...

There are so many hostels in New Zealand so it can be hard to choose the right one. Keep reading for a list of the best hostels in New Zealand!

July 20, 2020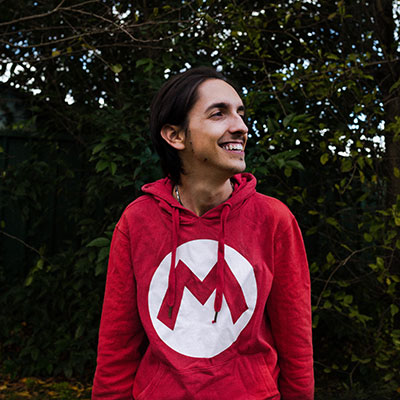 Hello you beautiful soul, it's Daniele here! Thank you for stopping by.
A few words to describe me would be: professional overthinker, pizza lover and aspiring photographer, storyteller and travel blogger.
My aim is to share my adventures, my relationship with anxiety and exploring our beautiful Mother Earth.