Loading posts...

Come with me to explore Parkes in Central NSW! On this travel guide, I'll share with you where to eat, stay and what to do in Parkes.

March 8, 2021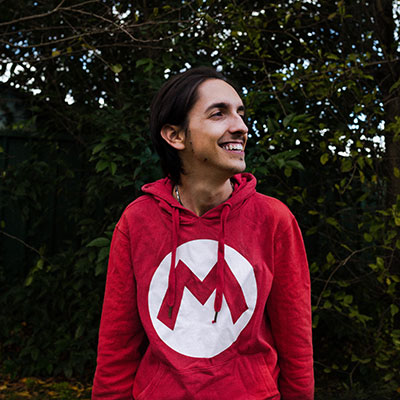 Hello you beautiful soul, it's Daniele here! Thank you for stopping by.
A few words to describe me would be: professional overthinker, pizza lover and aspiring photographer, storyteller and travel blogger.
My aim is to share my adventures, my relationship with anxiety and exploring our beautiful Mother Earth.