Loading posts...

Have you ever googled how to travel for free? There are many tools to achieve it but Workaway is one of the favourite ones. This is why.

September 21, 2020

New Zealand is one of a kind country. It can be expensive to visit, but it doesn't have to. Read my post to find out how to enjoy New Zealand on a budget or even for free!

June 15, 2020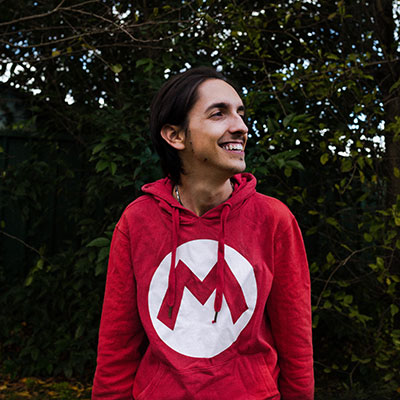 Hello you beautiful soul, it's Daniele here! Thank you for stopping by.
A few words to describe me would be: professional overthinker, pizza lover and aspiring photographer, storyteller and travel blogger.
My aim is to share my adventures, my relationship with anxiety and exploring our beautiful Mother Earth.