Loading posts...

04/02/2023 By now it's no secret that whenever I'm back home in Italy I tend to fall into a very down mood. I'd say even a depressed one but I don't want…

February 5, 2023

26/11/2022 Hey hey! It's been a while! This will be a different kind of post. I didn't read it back nor edited it or planned what to write. I'm going with the…

December 19, 2022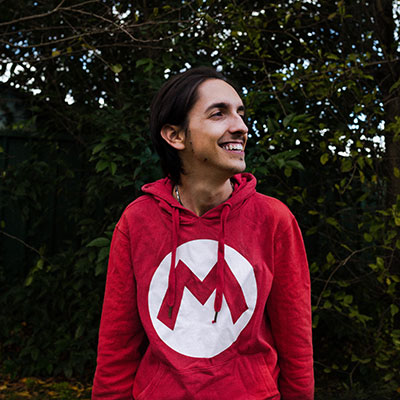 Hello you beautiful soul, it's Daniele here! Thank you for stopping by.
A few words to describe me would be: professional overthinker, pizza lover and aspiring photographer, storyteller and travel blogger.
My aim is to share my adventures, my relationship with anxiety and exploring our beautiful Mother Earth.