Loading posts...

From 1st of March new rules will be in place for visiting Italy! No more mandatory tests or quarantine for vaccinated people.

February 24, 2022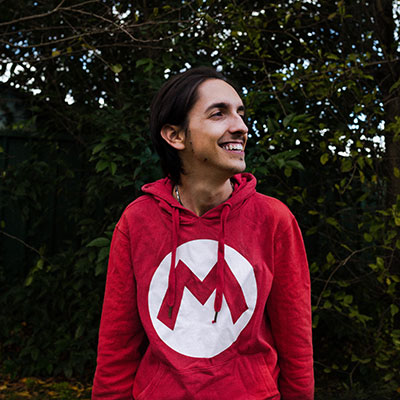 Hello you beautiful soul, it's Daniele here! Thank you for stopping by.
A few words to describe me would be: professional overthinker, pizza lover and aspiring photographer, storyteller and travel blogger.
My aim is to share my adventures, my relationship with anxiety and exploring our beautiful Mother Earth.